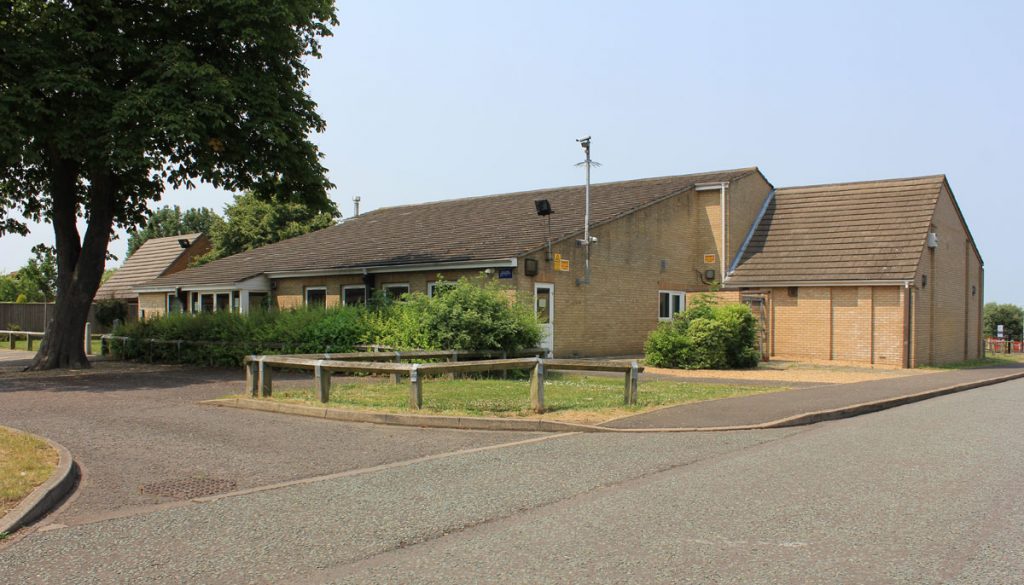 The Parish Council are pleased to announce that a temporary 'outreach' Post Office will begin operating on Tuesday 29 March at 9.30am at Manor Farm Community Centre in the village. It will be run by the Parson Drove Post Office and open every Tuesday 9.30am – 12.30pm. A range of Post Office products and services will be available. Please share this info with friends and family in the village so everyone is aware. Nearby Thorney has had an Outreach service provided by Parsons Drove Post Office for a number of years.
Known as a 'Hosted Outreach Service', it is operated by a postmaster from another post office who can bring services that their core branch provides to an area without a post office. This is great news for the village which has been without any post office services since the previous post office closed in September 2019 so we encourage residents to support the venture.
---
PRESS RELEASE FROM the POST OFFICE
Temporary Post Office for Eye and new Outreach Service for Newborough
17 March 2022
Outreach service provided by Parson Drove Postmaster
Temporary solution whilst we look for a permanent solution
Post Office Ltd is introducing a temporary outreach Post Office for Eye at Manor Farm Community Centre, 70 High Street, Eye, Peterborough, PE6 7UY. This will restore Post Office services to this community.
This service is due to start on Tuesday 29 March. It will be provided by the Postmaster for Parson Drove.
The outreach will operate every Tuesday from 9.30am – 12.30pm.
The previous branch at 30 High Street, Eye, PE6 7UU, closed in September 2019 due to the resignation of the postmaster and the withdrawal of the premises for Post Office use.
We are pleased to be able to reinstate the service as a Temporary Hosted Outreach whilst we continue to seek a permanent solution.
Additionally, we are opening a new hosted outreach Post Office service for Newborough at the Village Hall, Guntons Road, Newborough, PE6 7RT. This will start on Thursday 31 March.
The Postmaster for Parson Drove will also provide this service every Thursday from 1.30 – 4.30pm.
Post Office Network Provision Lead, Matt Hatfull, said: "We know how important a Post Office is to a community. We are pleased to be providing a temporary outreach for Eye whilst we continue to look for a permanent solution.
"The new branch at Newborough aims to offer even more convenience to Post Office customers by extending the availability of Post Offices services in the area. We want to thank the Postmaster for Parson Drove for providing these two services."