Star Pit nature reserve is a 37-hectare site to the west of Eye. It's currently managed by the Bedfordshire, Cambridgeshire and Northamptonshire Wildlife Trust.  Although now caught between the A47 to the south and the A16 to the north it still supports a wide variety of wildlife. To the east of the site is Whitepost Road, and Car Dyke built by the Romans around the second century AD. The Midland and Great Northern Railway traversed the south side of the pit until it closed in the late 1960s.
The pit was created when clay was excavated to supply the nearby Dogsthorpe Brick Yards and later via an aerial ropeway to the Northam Brick Yards in Eye. The clay itself was laid down over 150 million years ago in the Jurassic era and contains many small fossils.
In 1983 geologists found the fossilised remains of the two-metre long Jurassic fish Leedsichthys in the clay pits (Leedsichthys is named after Alfred Nicholson Leeds who lived at Eyebury, the Leeds Hall is named after the same family). The fish is thought to have lived on plankton and krill and would have grown up to 16 metres in length.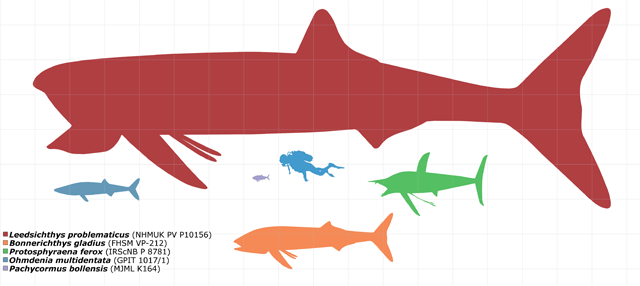 An almost complete Plesiosaurus skeleton was also found in 1986.
After excavations ceased the pit flooded and nature slowly returned. In 1997 ownership was transferred to the Wildlife Trust and water was pumped out to bring back the important shallow pools.
Other work carried out on the site included the setting up of a boundary fence, hedge laying along the northern side of the pit and scrub clearance to open up grasslands for plants and insects.
As well as a nature reserve it was designated a site of special scientific interest in 2004 due to the diverse wildlife including the many different rare beetles that inhabit the shallow pools.
The trees and shrubs provide an area for many wild birds and insects and during the summer months you'll find damselflies, dragonflies and waterfowl around the reed beds.
In the Autumn and Winter you may see the amazing spectacle of a murmuration.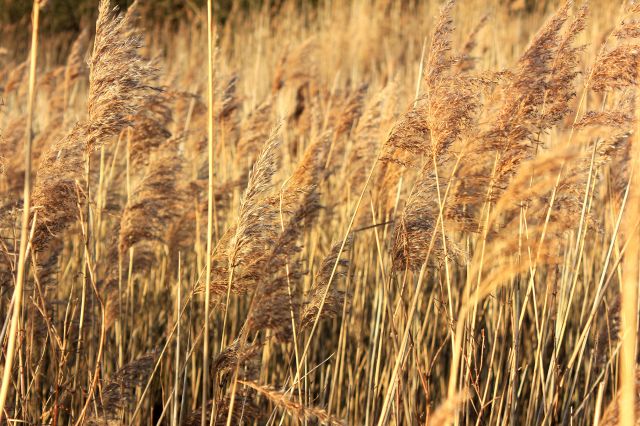 Related Links