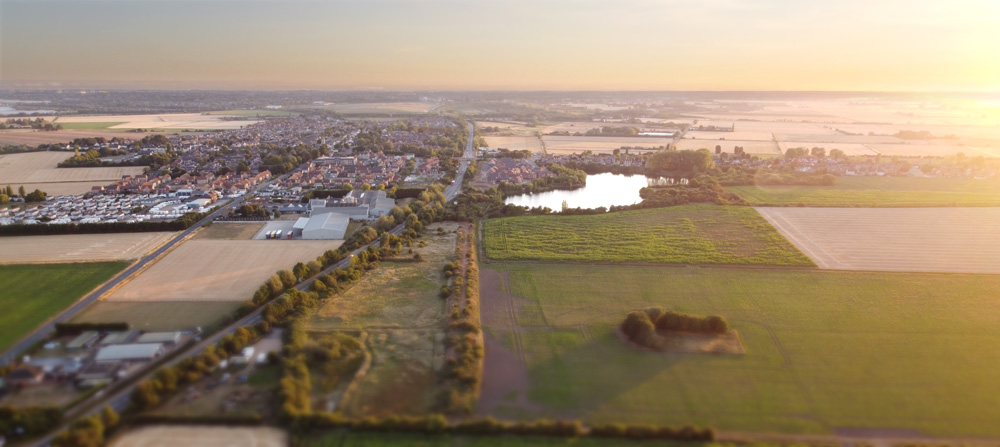 This page will hold further information about the village's neighbourhood plan as it comes available. A number of parishes in the Peterborough area already have neighbourhood plans and Eye is hoping to join them.
What is a neighbourhood plan? 
Neighbourhood planning was introduced by the Localism Act 2011. It is a way for communities to have a say in the future of the places where they live and work. It gives us the power to produce a plan with a real legal weight that directs development in our local area. It will help us to:
choose where we want new homes, shops etc to be built.
have our say on what those new buildings should look like.
grant planning permission for the new buildings we want to see go ahead.
You can read more about neighbourhood plans on the Peterborough City Council website or watch a video on the My Community Youtube page.
How can you get involved? 
While the development of the neighbourhood plan will be sponsored by the Parish Council, it will need your support to bring it to fruition.
The first step is for Eye residents to have your say about the village – about what it is like now, and how you would like to see it develop.
Residents could give feedback at the Leeds Hall on Saturday 19 or Sunday 20 November 2022 between 10am and 4pm.
what is good and bad about the village?
what issues affect life in the village?
what changes would you like to see?
what does the village need more of and what does it need less of?
If your were unable to attend you can fill out the online survey.
We hope to see you there.
Key stats about Eye
The estimate for the population in mid-2017 was

4,880*

The number of homes in 2017 is estimated to be 2,070*
According to the 2011 census (2021 census data is expected to be released in 2023):

13% of residents have no car, 48% have one car and 39% of residents have two or more cars
73.4% of residents travel to work in a car or van. Only 3.7% go by bus.
71.8% of homes are owner-occupied. 26.9% are housing association or privately rented.
The largest age group is 30 – 44 with 20.7%
* Cambridgeshire County Council Population and Dwelling Stock Estimates, 2016-2017, and 2017-Based Population and Dwelling Stock Forecasts, 2017-2036 for: Peterborough Unitary Authority
News
Related documents: