Eye Green Nature Reserve is a picturesque lake, fringed by reeds and bushes.
Originally the site was part of the Northam Brickworks and was declared a nature reserve in 1996. Fed by natural springs the lake was formed when the pit filled with water after it became disused. It's now an excellent habitat for a wide range of wildlife. The reserve is currently managed by the charity Froglife. The Parish Council has a management committee that is dedicated to the nature reserve and a group called 'Friends of Eye Green Nature Reserve' have their own Facebook page.
You can find further information on the links below:
Please treat the site with respect when visiting, clean up after your dog and put litter in the bin at the entrance to the site or take it home with you. Litter doesn't only look unsightly but it can also be dangerous to the wildlife.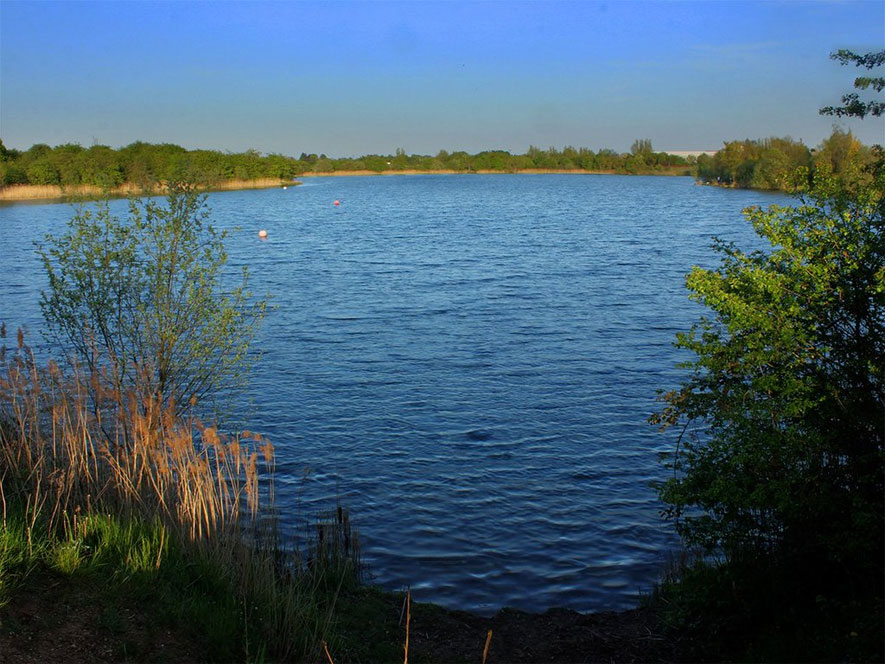 There is very limited parking around the site so please walk if you can. Parking on Pershore Way is prohibited unless you have a residents permit.
Walk
It takes around 15-20 minutes to walk around the lake, a distance of around 1.25 km or 0.8 miles. If you include the walk around the gravel works to the north of the site it will take around 20-25 minutes. Please be aware that the walk around the former gravel works to the north has steps and can be slippery and muddy in wet weather.
By using the reserve you agree to the following:

No swimming
No open fires
No camping
No boating
No motor vehicles
Please keep dogs on a lead and clean up after your dog. Thank you to those owners that already do. There are two dog waste bins in the park and one bin for all types of litter near the entrance so there is no excuse not to. If the bins are full please report them to Peterborough City Council here.
Respect other people visiting the park
No loud music.
And please take all rubbish home with you.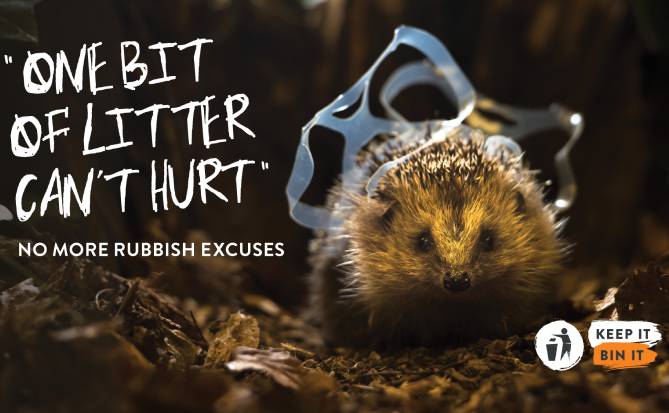 The lake does look lovely and inviting but it is in fact very dangerous with cold deep water and metal debris in the lake. It is dangerously deceptive, as there is a ledge that suddenly drops off. These warnings are not without foundation as there have been serious injuries and fatalities in the lake.
Due to the risk of Weil's Disease also known as Leptospirosis make sure you wash your hands after touching anything at the reserve, especially if you touch the water
News
Related documents
Related links
Local Nature Reserves