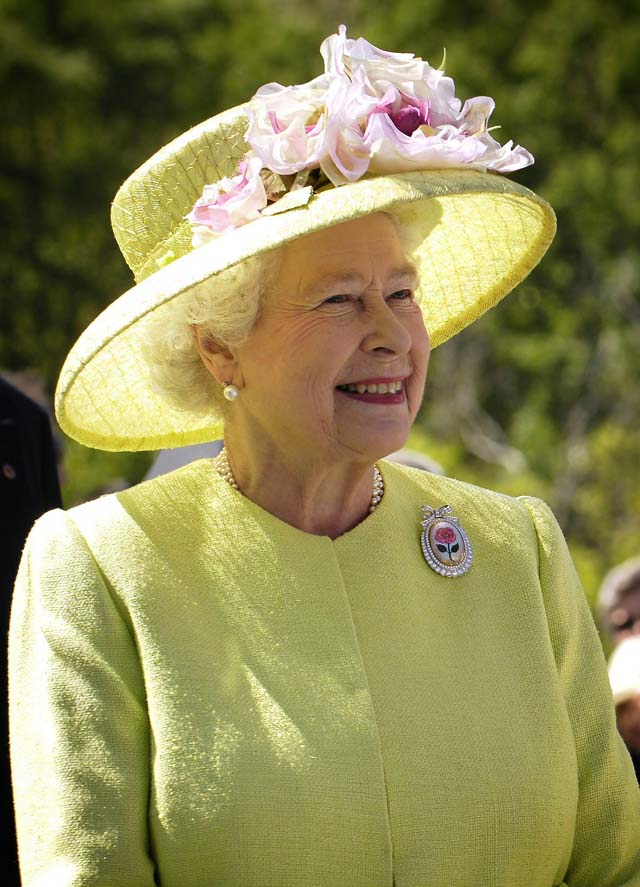 On the 6 February 2022 Her Majesty The Queen became the first British monarch to celebrate a Platinum Jubilee, marking 70 years of service to the people of the United Kingdom, the Realms and the Commonwealth.
To celebrate the anniversary, events and initiatives will take place across the country, culminating in a four day UK bank holiday weekend from Thursday 2 to Sunday 5 June. The bank holiday will provide an opportunity for communities and people to come together to celebrate the historic milestone.

The village is hosting a number of events in celebration :
Cake competition
A chance to bake your best Jubilee victoria sponge cake and/or scones. And not forgetting the kids with decorated biscuits.
Date: Saturday 21 May
Location: Leeds Hall
——————–
Eye village history talk
View slides and learn more about the history of the village at this informative event.
Date: Friday 27 May
Time: 7pm
Location: Leeds Hall
——————–
Children's Jubilee treasure hunt
Date: Saturday 28 and Sunday 29 May
——————–
Jubilee festival
Date: Friday 3 and Saturday 4 June.
Time: From 10am each day.
Location: St Matthew's Church.
——————–
Afternoon tea and entertainment
Date: Saturday 4 June, Leeds Hall.
Time: 2pm to 4.30pm
——————–
The Big Lunch includes a Children's Fancy Dress Competition
Date: Sunday 5 June.
Time: 12 noon
Location: Manor Farm Community Centre.
——————–
Spot the location competition
Date: Sunday 1 May – Monday 30 May.
We've also had a number of suggestions put forward to mark the Platinum Jubilee across the village.
A new village sign (already ordered).
General tidy up of all the planting beds along the high street.
Repainting the metal entrance frames at Peterborough Road and Crowland Road.
Other suggestions are invited, and the Parish Council and Community Association hope that all groups and many individuals will get involved. We held a public meeting in February 2022 in regards the Jubilee, but you can still email suggestions to us.