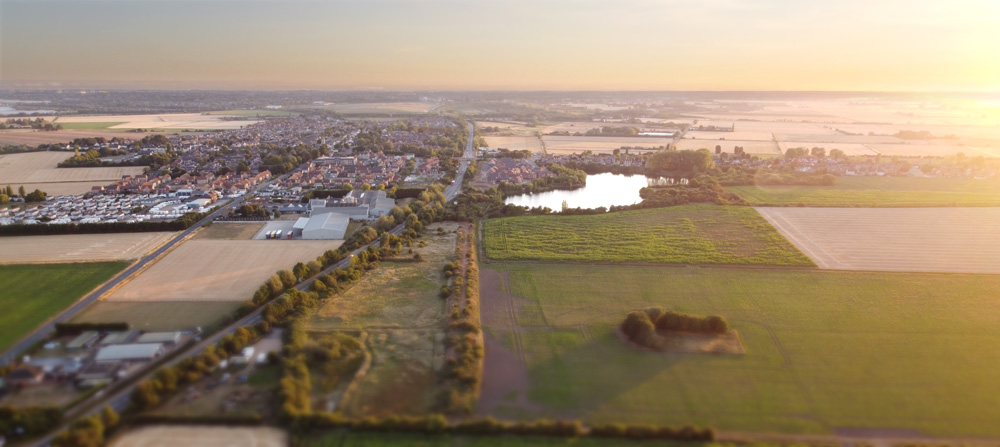 Do you want to help in the creation of the Eye neighbourhood plan and be involved in the future development of our village?
Following our recent engagement event come along to the first meeting of the Neighbourhood Plan Team on Tuesday, 25 April at 7pm in the Leeds Hall.
All residents interesting in developing the village's neighbourhood plan are welcome.
Read more about the neighbourhood plan and why we are doing it…