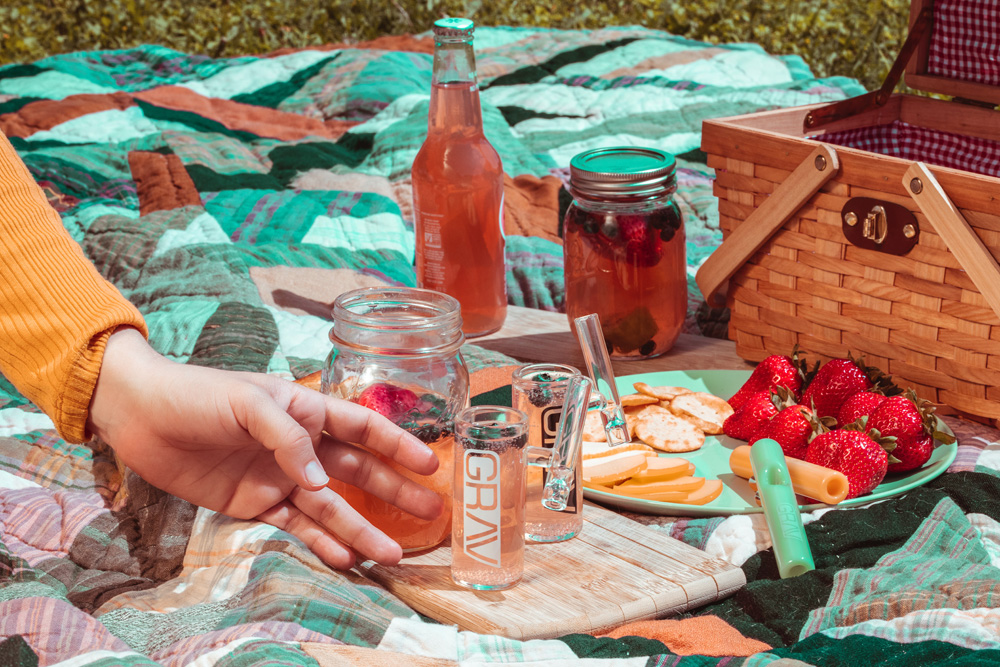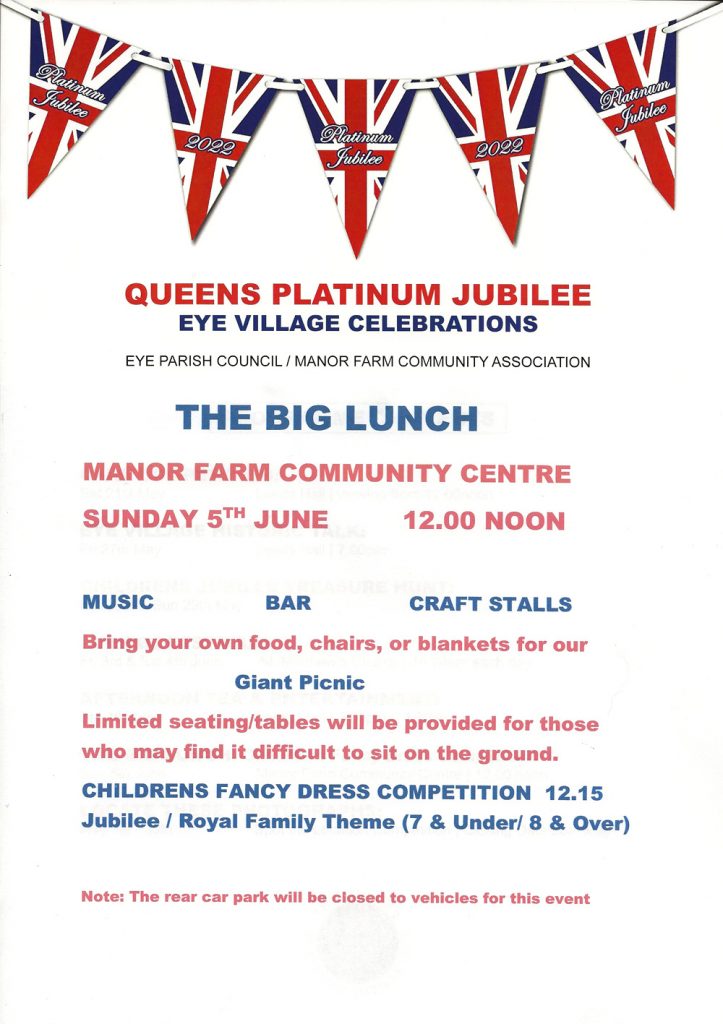 The Big Lunch for The Queens Platinum Jubilee will be held at Manor Farm Community Centre on Sunday 5 June from 12pm.
There will be music, a bar, craft stalls, a picnic and a children's fancy dress competition. The fancy dress competition will be at 12.15 pm with a Jubilee/Royal Family Theme. There are two groups, seven and under and eight and over.
Bring your own food, chairs or blankets for the giant picnic. There will be limited seating/tables for those who may find it difficult to sit on the ground.
We are all hoping for a nice today so come down and join in this fabulous community event.
To note: The car park at the rear of the community centre will be closed to vehicles for the duration of the event.