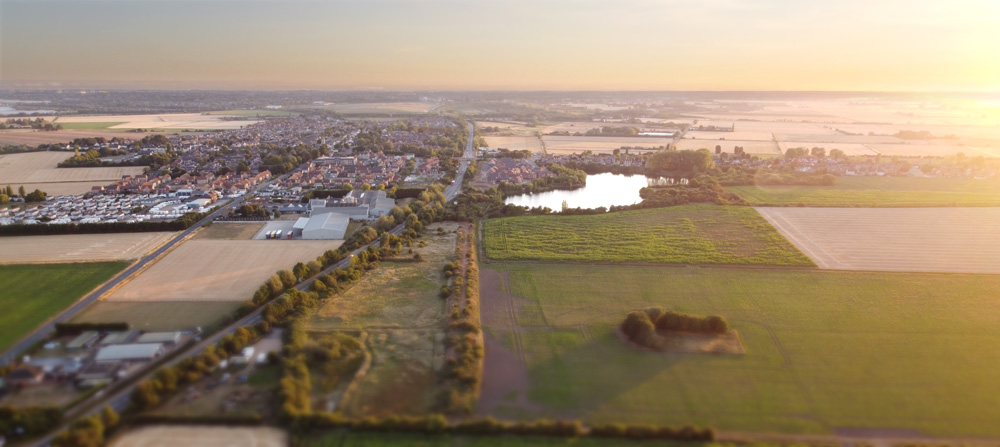 Housing
Development
Public transport
Planning
Amenities
Facilities for children
Local services
Strategic planning
Shops and local businesses
Come along to the Leeds Hall on Saturday 19 and Sunday 20 November between 10am and 4pm and share your thoughts about the way in which Eye should grow. Refreshments will be available.
The parish council will then be putting together a group of local people to develop a neighbourhood plan that will influence the future of our village by helping to determine planning applications using unique local knowledge.