Eye Green Nature Reserve is a picturesque lake, fringed by reeds and bushes.
Originally the site was part of the Northam Brickworks and was declared a nature reserve in 1996. The reserve is currently managed by Peterborough City Council.
The land was originally owned by Eye farmer W. C. Moore who leased the site from the Bishop of Peterborough. He bought the land in 1897 and sold it to the Northam Brick Company. Large scale clay extraction began soon after. The Northam Brickyard which was adjacent to the site was in operation almost continually until they closed in 1990. Fed by natural springs the lake was formed when the pit filled with water after it became disused. It's now an excellent habitat for a wide range of wildlife.
You can find further information on the links below:
Please treat the site with respect when visiting, clean up after your dog and put litter in the bin at the entrance to the site or take it home with you. Litter doesn't only look bad but it can also be dangerous to the wildlife.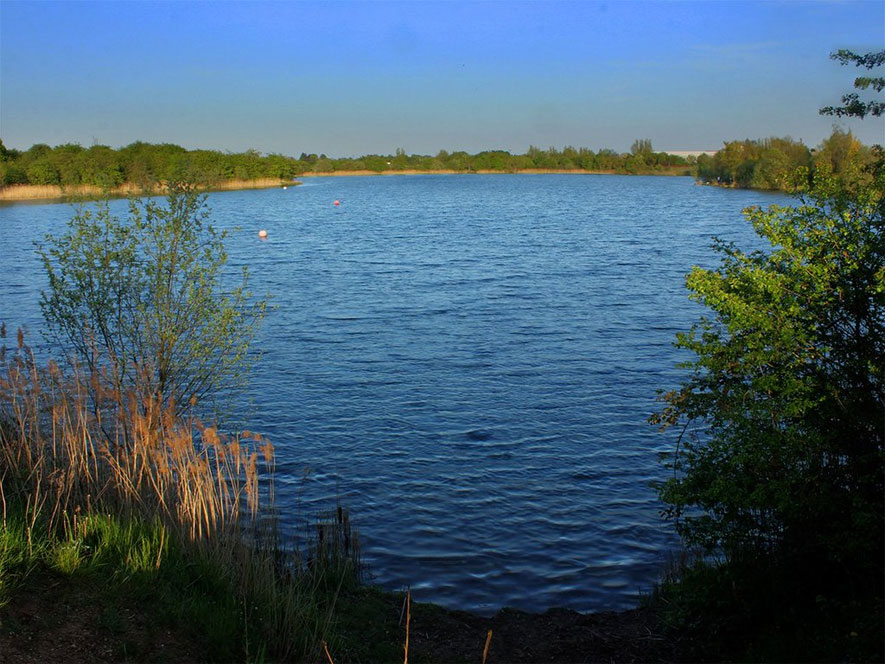 There is very limited parking on the site so please walk if you can.
Walk
It takes around 15-20 minutes to walk around the lake, a distance of around 1.25 km or 0.8 miles. If you include the long walk around the gravel works to the north of the site it will take around 20-25 minutes. Please be aware that the walk around the gravel works to the north has steps and can be slippery and muddy in wet weather.
By using the reserve you agree to the following:

No swimming
No open fires
No camping
No boating
No motor vehicles
Please keep dogs on a lead and clean up after your dog. Thank you to those owners that already do. There are two dog waste bins in the park so there is no excuse not to. If the bins are full please report them to Peterborough City Council here.
Respect other people visiting the park
No loud music.
And please take all rubbish home with you.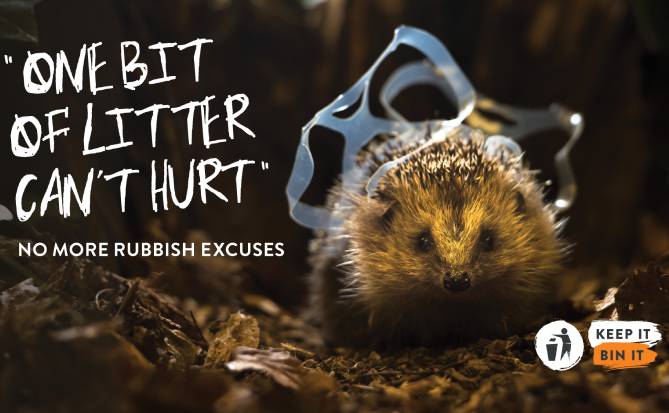 The lake does look lovely and inviting but it is in fact very dangerous with cold deep water and a strong undercurrent. It is dangerously deceptive, as there is a ledge that suddenly drops. These warnings are not without foundation as there have been fatalities in the lake.
Due to the risk of Weil's Disease also known as Leptospirosis make sure you wash your hands after touching anything at the reserve, especially if you touch the water
Related documents
Related links
Fishing is only allowed with a fishing permit which can be obtained from the Parish Council. The license runs from the 16 June to the 14 March. To obtain one please send a stamped and self addressed envelope, A5 size or larger, together with a copy of your current rod licence (which can be obtained from the Environment Agency) to:
The Parish Clerk
The Leeds Hall
High Street
Eye
Peterborough
PE6 7UP
The reserve is regularly patrolled so carry your permit on you at all times when fishing.
Terms and conditions
Fishing will be by rod and line only
Fishing is only permitted in those areas not indicated as "no fishing zones" (see map below).
No fishing shall take place during the close season – 14 March to 16 June (inclusive) each year.
No fishing shall take place between dusk and dawn.
Non-toxic weights and barbless hooks only to be used.
No fish weighing over 907 grams (2lbs) to be kept in keepnets.
No children under 12 years old are to fish without an accompanying adult.
Permit holders will carry out no acts prohibited by the bylaws.
Permit holders must not use or discard lead weights and will remove all property, tackle (in particular fishing line) and litter to leave their location in a clean and tidy condition.
Permit holders will not introduce any species of fish, animal or plant whatsoever or clear any vegetation from the Nature Reserve.
Peterborough Unitary Authority as landowner and Eye Parish Council as manager of the fishing rights, accept no liability for any injury/damage to personal property unless due to their negligence.
This permit must be carried at all times when fishing in the reserve. Permits can be revoked at any time.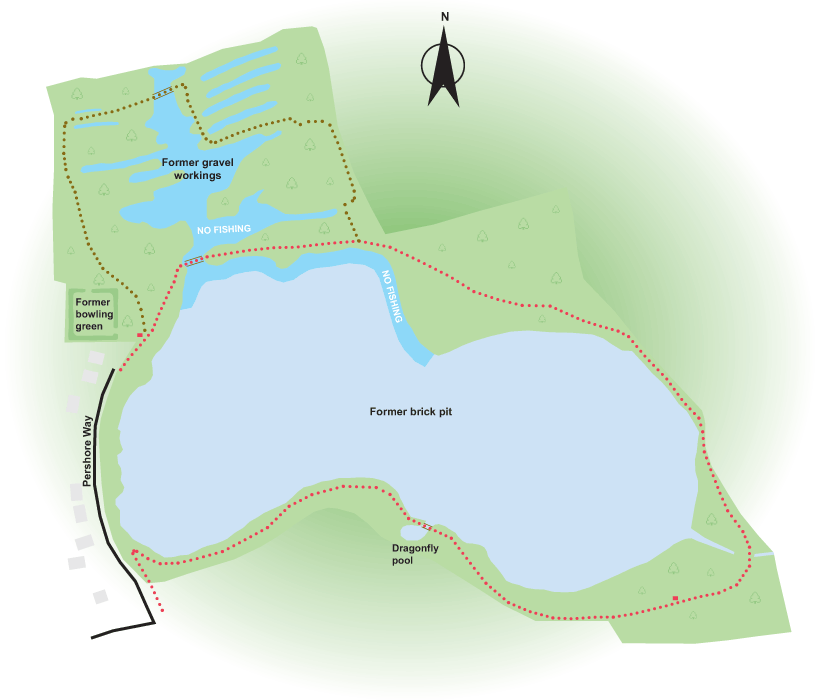 Related links