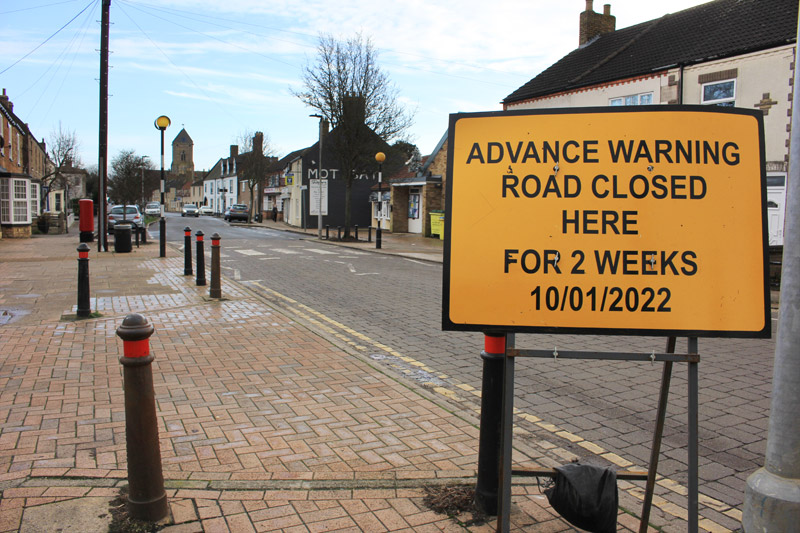 Improvements to dropped kerbs and an upgrade to the Zebra crossing on the High Street in the village will take place in the new year, with a full road closure taking place between the hours of 9.30 am and 3.30 pm while the works are taking place.
The works by Peterborough City Council are scheduled to start on Monday, 10 January and last for around two to three weeks, with a diversion in place.
Access to residential properties and businesses within the road closure will be permitted via the traffic management team on site.
While the road is closed buses will be diverted down Cartmel Way and back out along Peterborough Road.
The 'Back Lane' bus stop in the middle of the village and the church bus stop will be out of operation while the road is closed. The nearest stops will be on Thorney Road, Crowland Road and outside Mattoni.
Read more here.