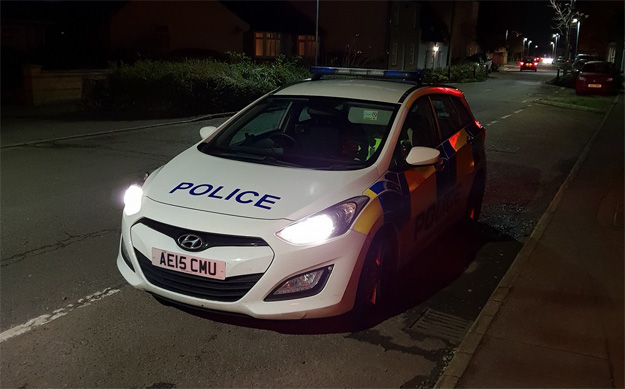 ECOPS
Your local Community Policing Team would like to inform you what is happening in your area. E-Cops gives you the opportunity to do just that and gives you an opportunity to communicate with us.
The best way to register is by simply going onto www.cambs.police.uk/ecops

101
When should I use 101? You should call 101 to report crime and other concerns that do not require an emergency response. For example, if:
Your car has been stolen
Your property has been damaged
You suspect drug use or dealing in your neighbourhood
Or to:
Report a minor traffic collision
Give the police information about crime in your area
Speak to the police about a general enquiry
You should always call 999 when it is an emergency, such as when a crime is in progress, someone suspected of a crime is nearby, when there is a danger to life or when violence is being used or threatened.

Crimestoppers
You can also report crime anonymously. Crimestoppers is a National Charity that helps law enforcement to locate criminals and help solve crimes. They have an anonymous 24/7 phone number, 0800 555 111, that people can call to pass on information about crime; alternatively, people can send information anonymously via the Giving Information Form. You don't have to give your name or any of your personal details and they do not trace calls or track IP addresses.