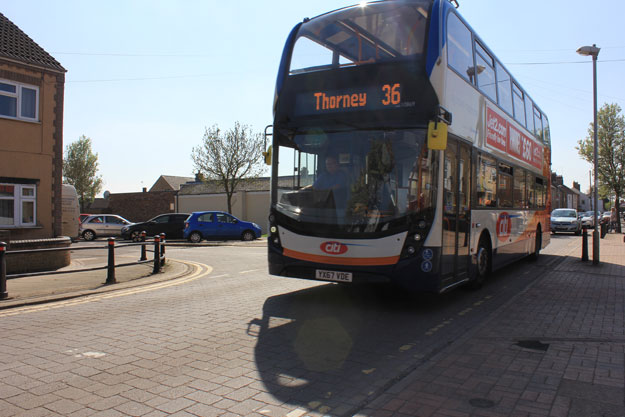 Cycling
Eye is on the Peterborough Green Wheel. Peterborough is about 30 minutes away by bicycle.
Car parking
Parking is available in the centre of the village. Use postcode PE6 7UP.
Buses
The main public buses for Eye are the number 36 and 37.
Other connections
Live Bus times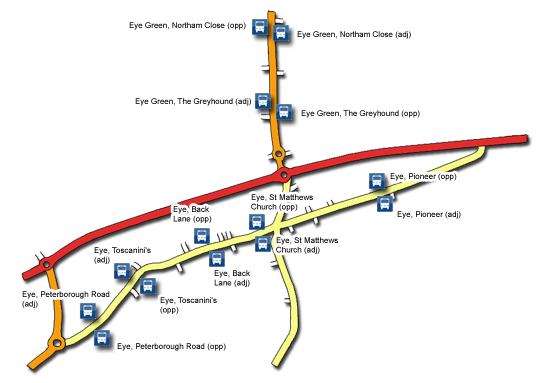 For a full list of timetables click here.
Nearest train stations
Peterborough Railway Station [PBO]- www.nationalrail.co.uk/stations/PBO Live departures
Whittlesey Train Station [WLE] – www.nationalrail.co.uk/stations/WLE Live Departures
Nearest Airports
Stansted: CM24 1RW – 67 miles www.stanstedairport.com Live flight information
Luton: LU2 9QT – 63 miles www.london-luton.co.uk Live flight information